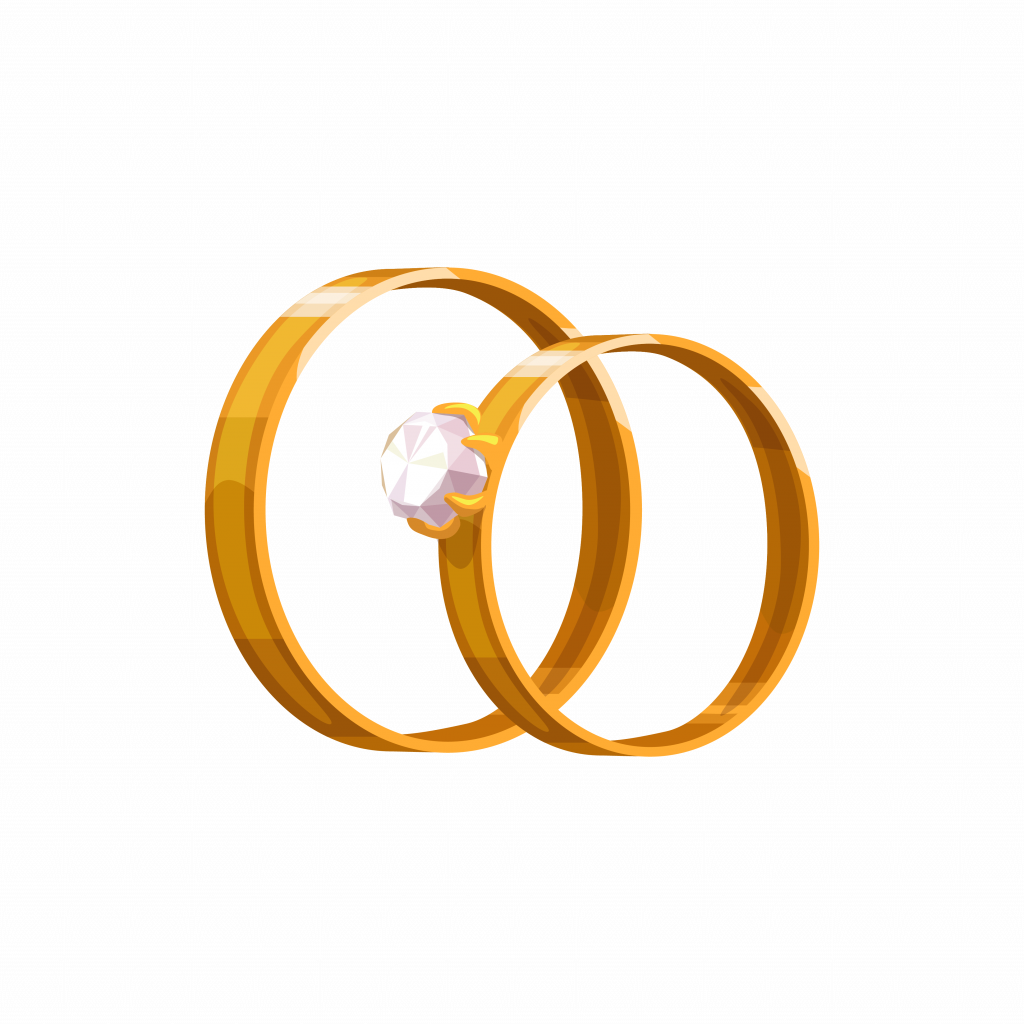 WEDDINGS
We love to ROCK weddings. The emotions felt on such a special day are so exciting and allowing us to be apart of it is a complete honor...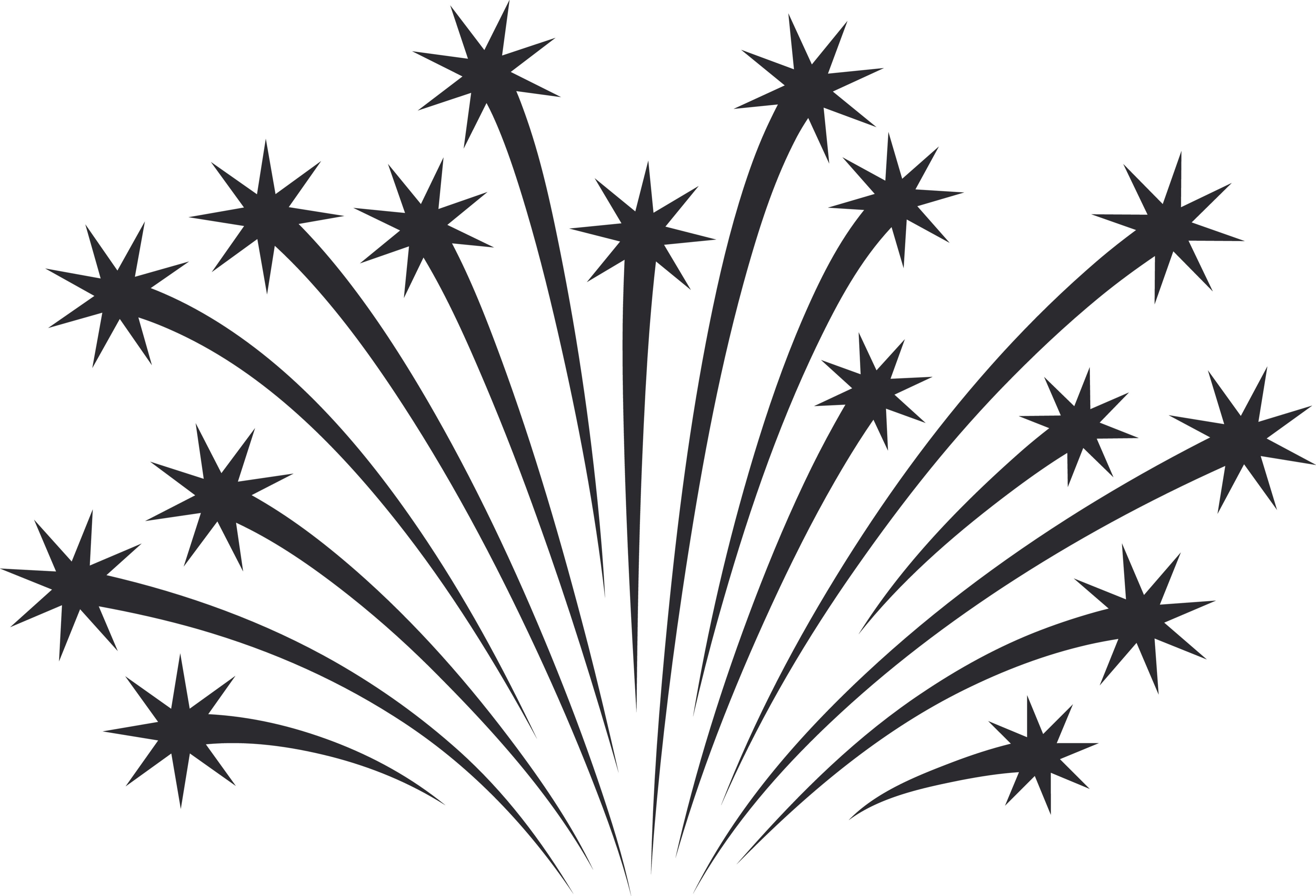 PRIVATE & CORPORATE
Everything in between, from those special life events to gatherings of celebration, we can provide our talented DJs & Event Hosts to provide the right soundtrack.

MITZVAHS
Mitzvahs represent a momentous occasion in young Jewish boys and girls lives' and as such deserve to be celebrated in the loudest way possible. Our event hosts make sure to keep the party moving..
Winner of the Wedding Wire Couples Choice Awards..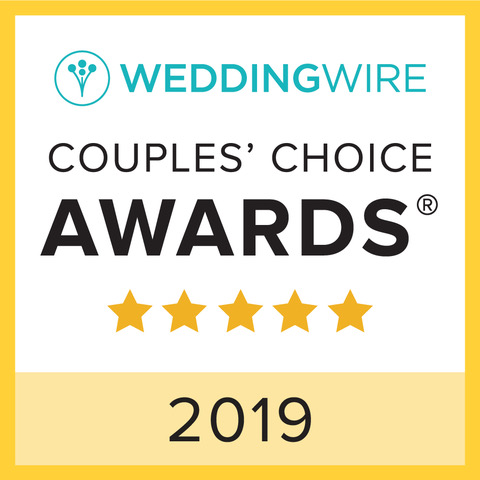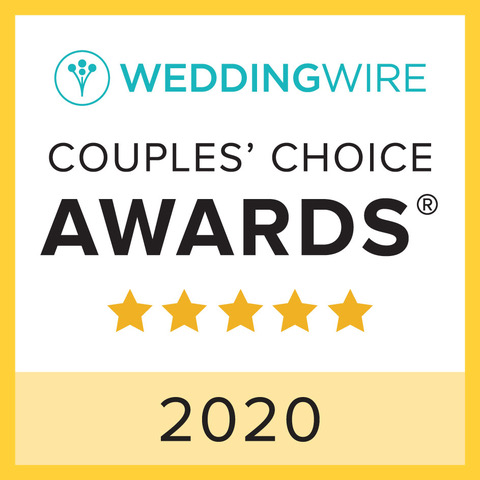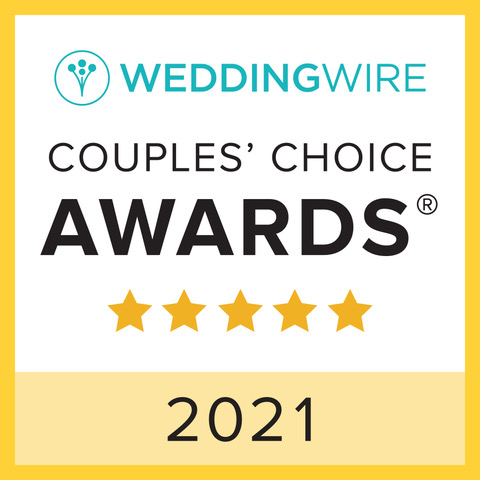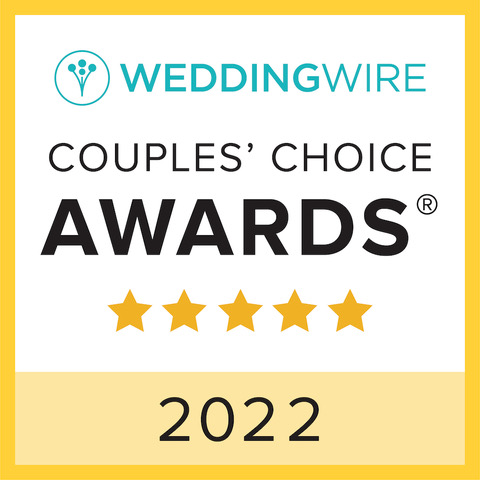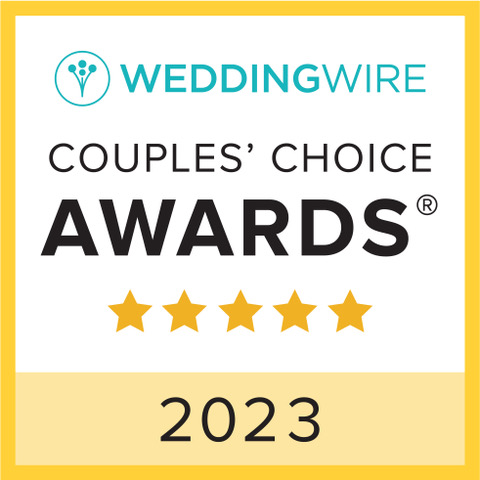 Founded in 2000, Charles Westcott Entertainment was created to provide you with professional and reliable entertainment, tailored to your desires. From your first call to your last dance, our company will make your experience nothing less than unforgettable. By working directly with your Event Manager/Event Host, we take away the "middle-man" thus leaving no room for error. Here at CWE we eliminate the "old" less desirable techniques of event entertainment through our extensive planning and trendsetting concepts that allow us to take your event to the next level. Our goal is to combine our expertise and professionalism, along with your ideas and visions to create the event of a lifetime. Our wedding and event DJs will bring to your event an energy that has never been experienced before.
Thank you for taking the time out to learn more about our company and in turn, I am truly delighted that you are considering Charles Westcott Entertainment for your special event!
Musically Yours – Charles Westcott
No matter who you are, we treat all of our clients with the utmost respect that every human deserves. Charles Wesctott Entertainment is a proud ally and supporter of the LGBTQ+ community.