The Venue
Whether it's a wedding in the sand or on a roof top overlooking the city, the choice of venue is the first big decision that needs to be made.
So you've made the exciting decision to get married! Now it's time to get the ball rolling. Around this time you should start putting some thought into the theme of your night along with where all the magic will be taking place. The theme and venue location go closely hand in hand so it's important to have the theme in hand before you even start exploring potential locations. As with many aspects of booking a wedding, venues book up so it's important to ensure securing your location as far in advance as possible
Some things to keep in mind
- Is there lodging nearby or on site for guests traveling
- Can this location hold the amount of guests you are expecting to attend
- Is it within your budget
- Is the pricing reasonable for what's being provided
- Are you required to use their vendors for certain services
The Ceremony
Throw out the book on what's "traditional". It's your day to do with as you please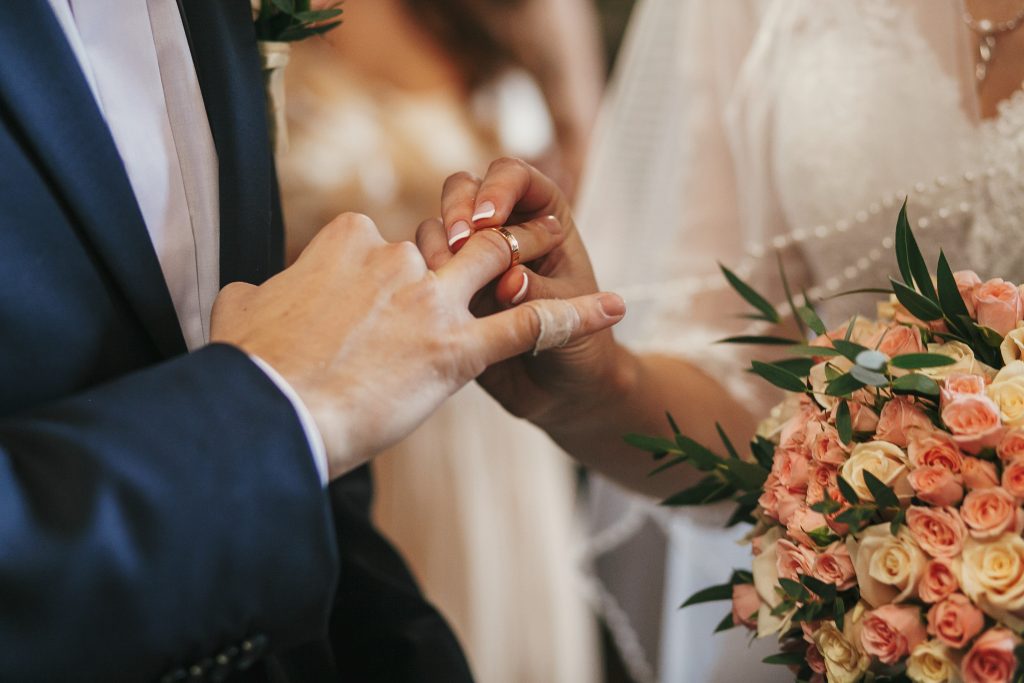 Now your typical wedding has some form of ceremonial aspect, whether it be religious or otherwise. Not your style? Not a problem! But for anyone who wishes to have a formal ceremony of any kind, here's our take on it.
This is the part of your night where all of your guests gather before you and witness the announcing of love that you have for your partner and vice versa. Such ceremony is then concluded with the exchanging of rings and that "first kiss" we see in all those romantic movies and then at last the party can kick off! Put some thought into what kind of ceremony, if any, would be the perfect fit for you and your bride/groom to be.
Keep in mind
- Booking an officiant in advance (if applicable)
- Determining where the ceremony will take place (In a house of worship, in a room at the venue, etc)
-Researching any special unity ideas that look exciting to you. Click HERE to see a list of our favorites
The Entertainment
The glue that holds everything together
What's a party without the lights and music? Entertainment is the (in our own biased opinion) life of the event. From the Master of Ceremonies guiding the special cues and introductions - to the DJ keeping the guests moving all night long; your choice in entertainment is among the most critical decisions of your wedding day. Not only do we have the best DJs, but we offer a suite of services that make us a one stop shop. Event lighting, photo booths, special effects , and more are just some of the many services aside from DJs and MCS that we offer.
Here's the some tips to keep in mind when choosing, which also just so happen to be the standards that we hold ourselves to
- Pick the company that is responsive from beginning to end
- Ensure that their pricing is on par with the services that are being provided
- Read your contract thoroughly to ensure that both ends of the agreement are clear
- Look at the reviews from previous clients. Here's ours 🙂
- Book in advance as entertainment companies book out quickly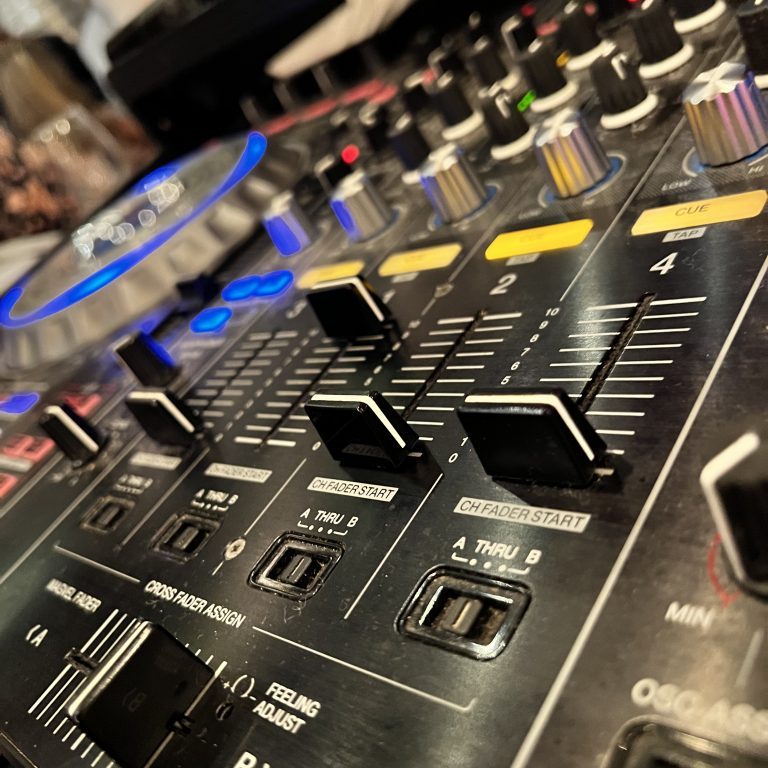 It'll all be worth it.. eventually!
The element of irony to weddings is that while it's meant to be one of the happiest moments of your life, the leading up to it could be equally stressful as it is happy. We broke it down to help you make sure you've got all the bases covered on the way to your big day!
Wedding Planners & Day Of Coordinators We love!
Caitlynn Pedana from Planning with Pedana
Caitlynn has been in the business for a few years now and she's proved that there's nothing she won't do to help make sure every detail is in check for the big day! Tell her Charles Westcott Entertainment sent you!
Allison from Events By Allison
Allison is another one of our most trusted coordinators, specializing in weddings and other formal events, Allisn's attention to detail is phenomenal! Check her out and let her know Charles Westcott Entertainment referred you!