Putting your brand in the spotlight
You've worked hard building a name for yourself, now let's kick it up a notch.
We are Unbranded Productions
An experiential design company focused on delivering interactive and exciting experiences for your clients to enjoy. Ranging from intelligent lighting and sound, all the way to walkthrough scenes with visual and special effects.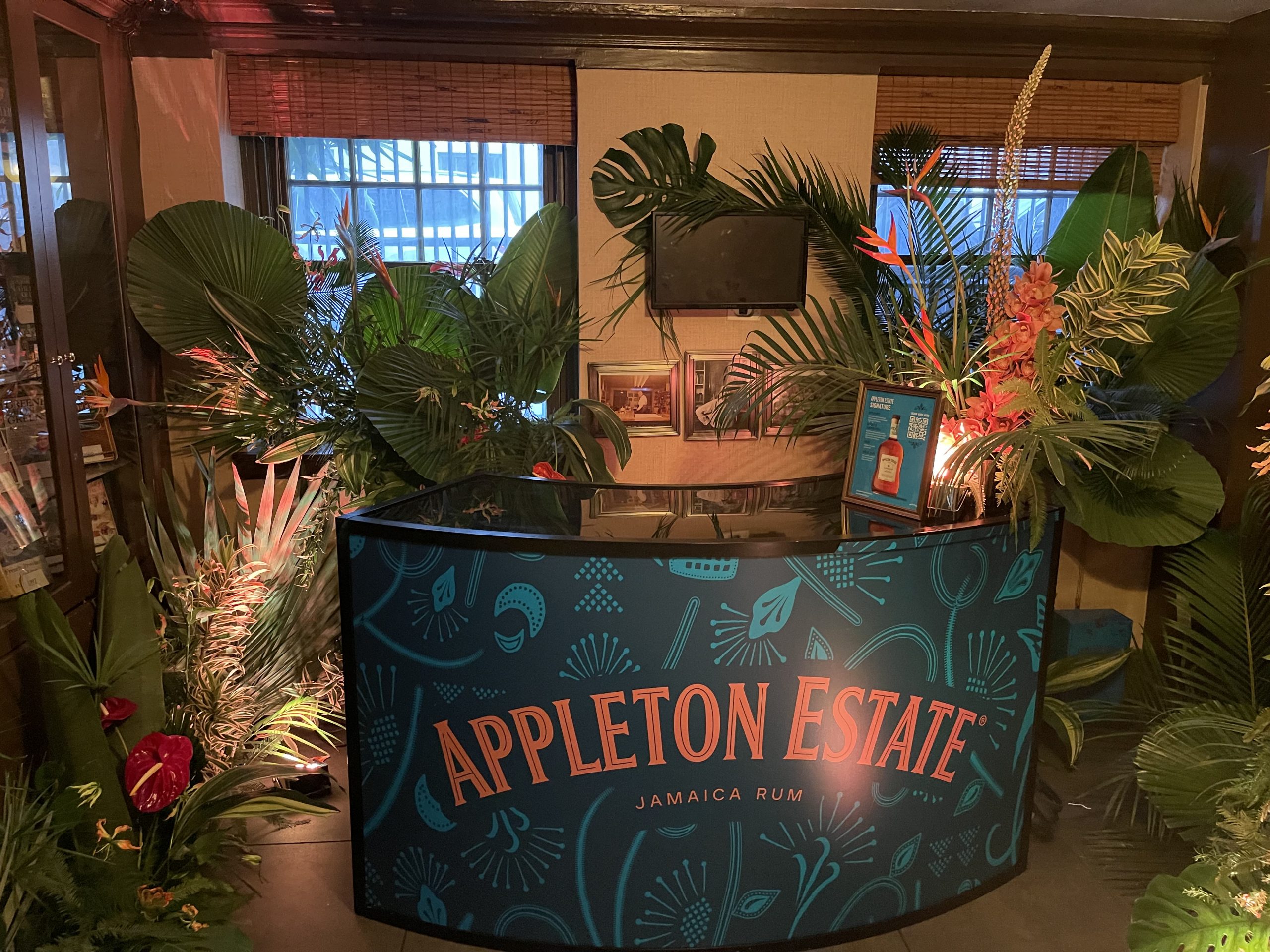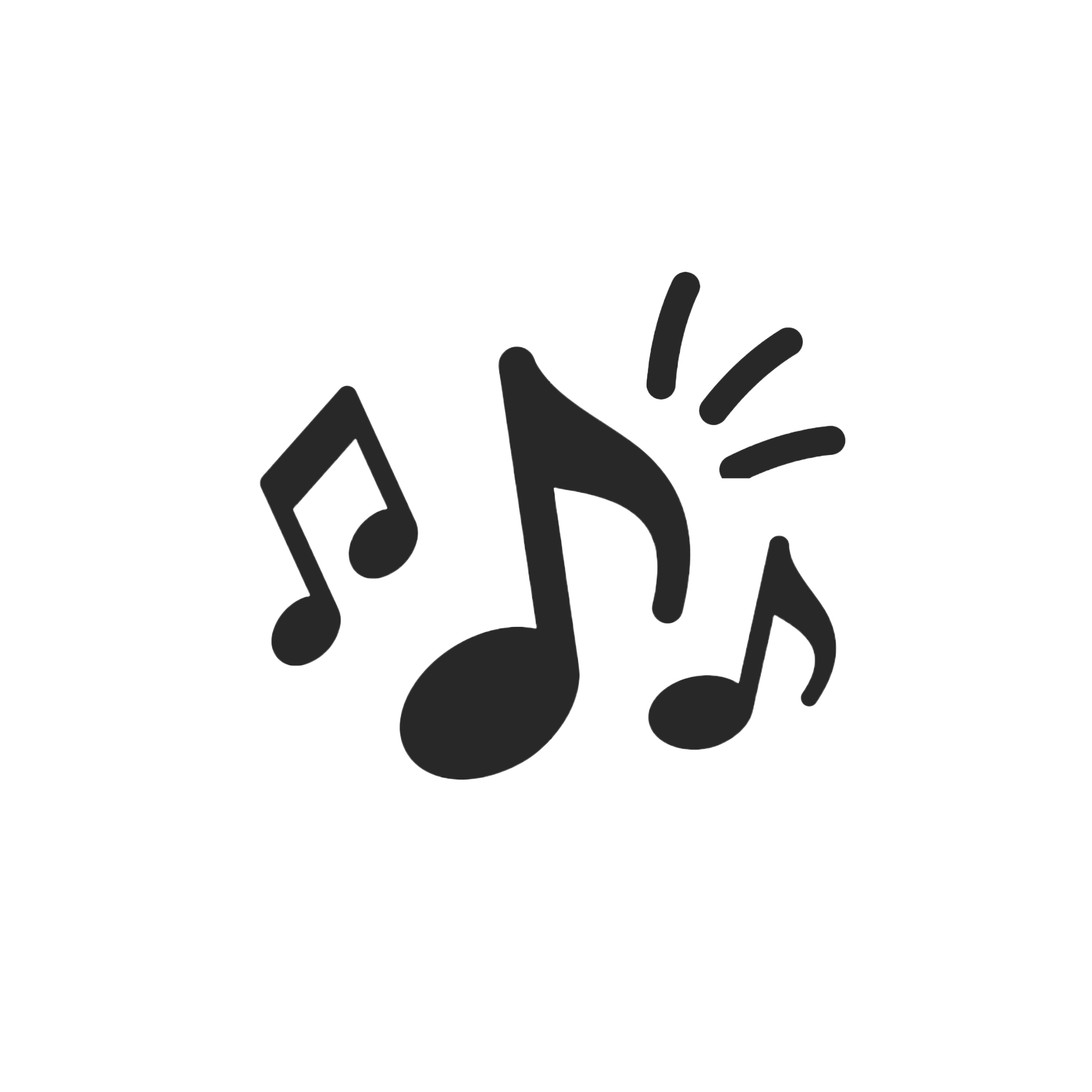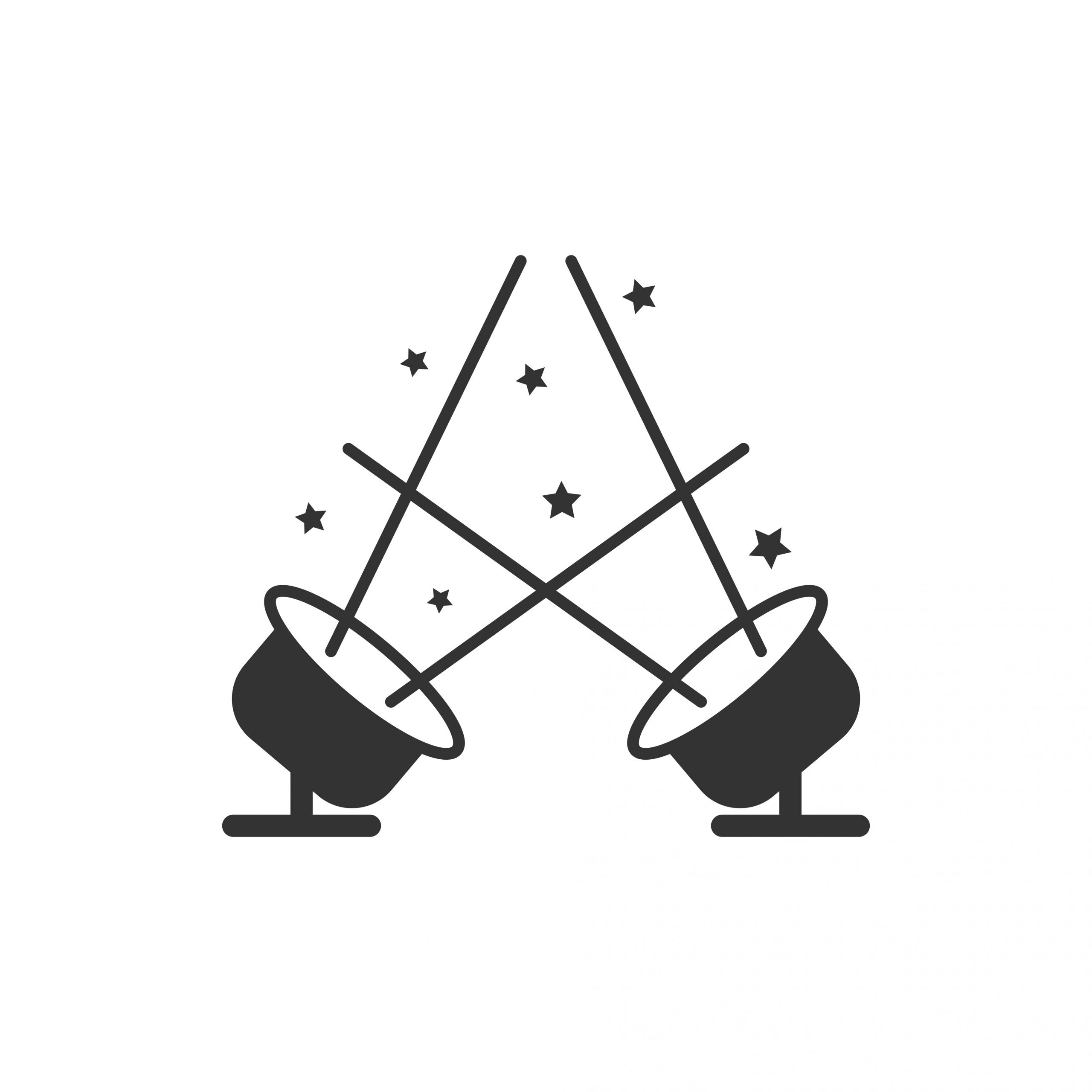 LIGHTING & SOUND
Specializing in concert quality sound and lighting, Unbranded Productions can provide it all. Whether it's idle background music or a professional DJ, we'll have you ready to please the masses.
STAGING
Captivate your audience with a key focal point. Hand designed setups built to suit a variety of needs. From musicians to presenters, allow us to welcome you to the stage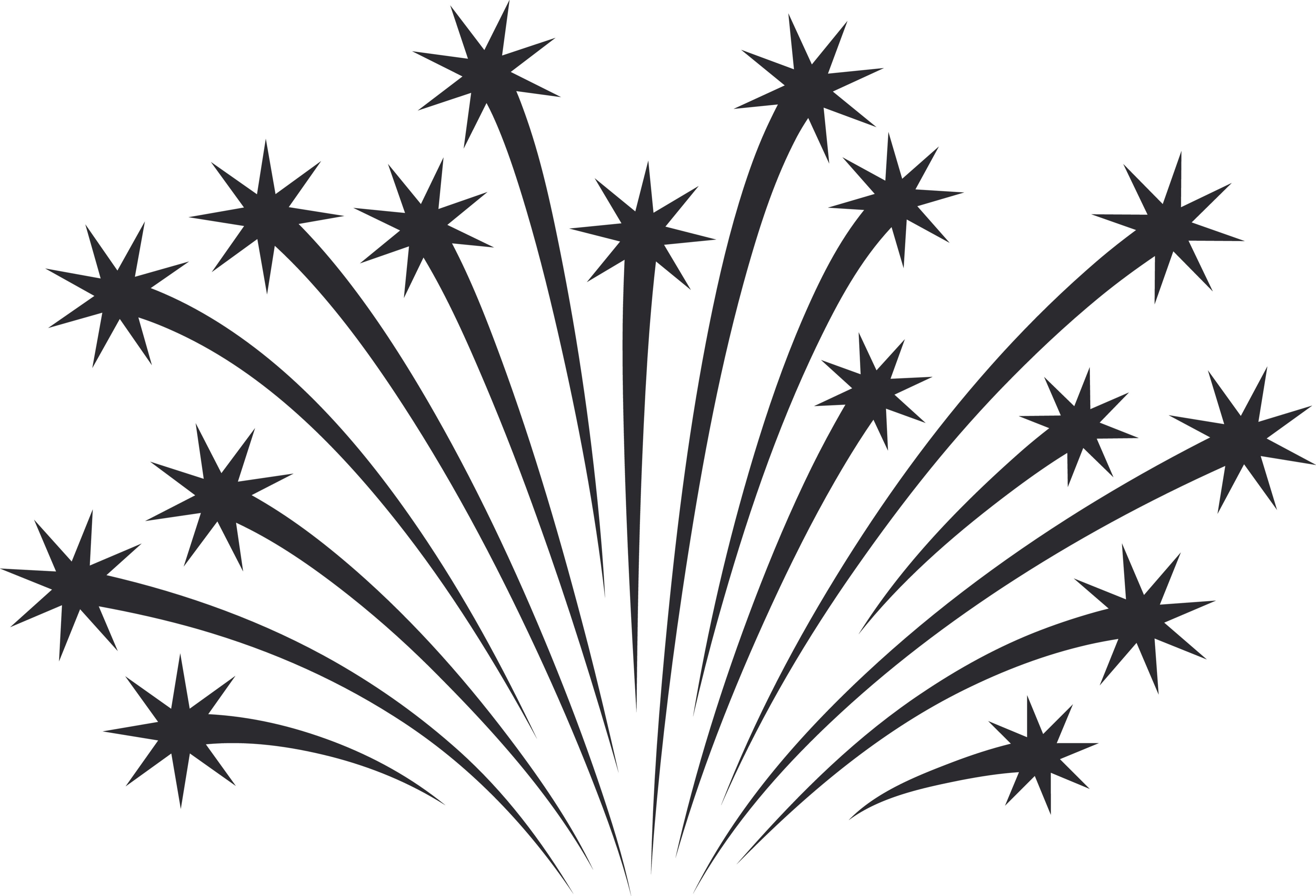 SPECIAL FX
Need a little snow to add to your winter wonderland? How about an interactive LED wall to keep the young ones enticed? We've got you covered.
TRUSTED BY LEADING BRANDS